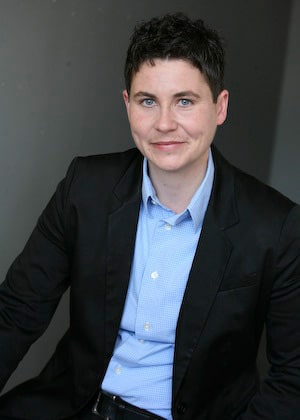 Crystal Shanks, Certified Business Coach and CEO of Run Right Business Consulting, has been coaching business owners and executives around the world to achieve optimum results since 2009. Coach Crystal teaches her clients proven strategies to build thriving businesses and careers. She has worked with thousands of businesses and executives to generate substantial revenues and maximize profits.
No stranger to the world of business, Coach Crystal has hands-on experience as a Vice President of Accounting for a Bay Area firm where she managed 45 employees and 6 managers in a department that reconciled more than $100M each month. Prior to moving to San Francisco in 2002, Shanks received a Masters Degree in Industrial Relations from Iowa State University. More about Coach Crystal...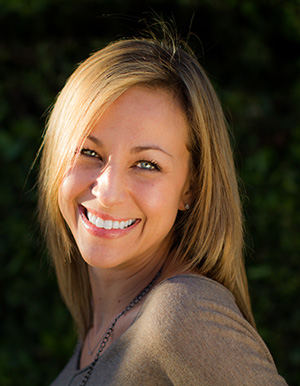 Our Education Coordinator and Chief Operations Officer, Sunshine Mattison, has been working with the team since 2012 helping business owners and executives to seamlessly onboard into their personalized coaching packages. With her strategic efforts, the business coaching firm has tripled in revenue.
Before teaming up with the Run Right team, Sunshine was helping another business grow. Sunshine Mattison has extensive experience as a Patient Coordinator and Marketing Manager of a world-renowned dental implant and bone reconstruction dental surgeon. She was able to take this practice from a mere $100k per year profit to $1,000,000 per year profit in 4 short years and personally systematized the infrastructure along the way. More about Sunshine...
What makes our consultant and coaching firm unique is we have worked with thousands of business owners and executives worldwide. We personalize each plan to reflect each client's goals and teach them the proven strategies and systems that are right for them to take them to the next level.
Abundance - Limitless Potential
Impact - Actualized Potential
Relationship - Establishing Meaningful Connections
Balance - Personal and Professional Freedom
Growth - Becoming Your Best Self
Quality - Commitment to Excellence
"Initially, in my work with the team at Run Right, I was initially intimidated by the amount of work I had to do to dig into my business...all facets of it including staffing, marketing, financials etc. The challenges however were very worth it! Through my face to face sessions, I felt like they listened attentively and provided super customized homework assignments ranging from readings/podcasts, planning and self discovery assignments. They have a great library of materials and they are super talented at knowing what is needed for the situation. I've made a number of changes in my practice ranging from how I think about staffing, 90 day financial planning to my long term vision. I even use several different techniques that directly apply to my interactions with clients. The changes have been very effective. Additionally, they pay attention to the mental and psychological aspects of running a business. One book they assigned me was "The Big Leap" which is about executives self sabotaging when they reach the upper limits of where they envisioned themselves. Reading it was like having someone hold my hand when things became challenging at work!
I shared with my team that I saw a "performance" coach. I think they were surprised by my candor but our conversations led to greater authenticity in the team. My team was impressed that I would take a few hours every few weeks to go speak with a professional about how to make our team more effective.
The Run Right team offers many additional "add ons" to the core coaching including meeting with fellow clients for 90 day business planning and Zoom calls for specific topics.
I cannot say enough good things, clearly.
THANK YOU!"
-G. C.
Let's See If It's a Good Fit